Bathroom rights come in various type and style and each serve a speific purpose and here are one of our best sellouts that most people like and appreacite.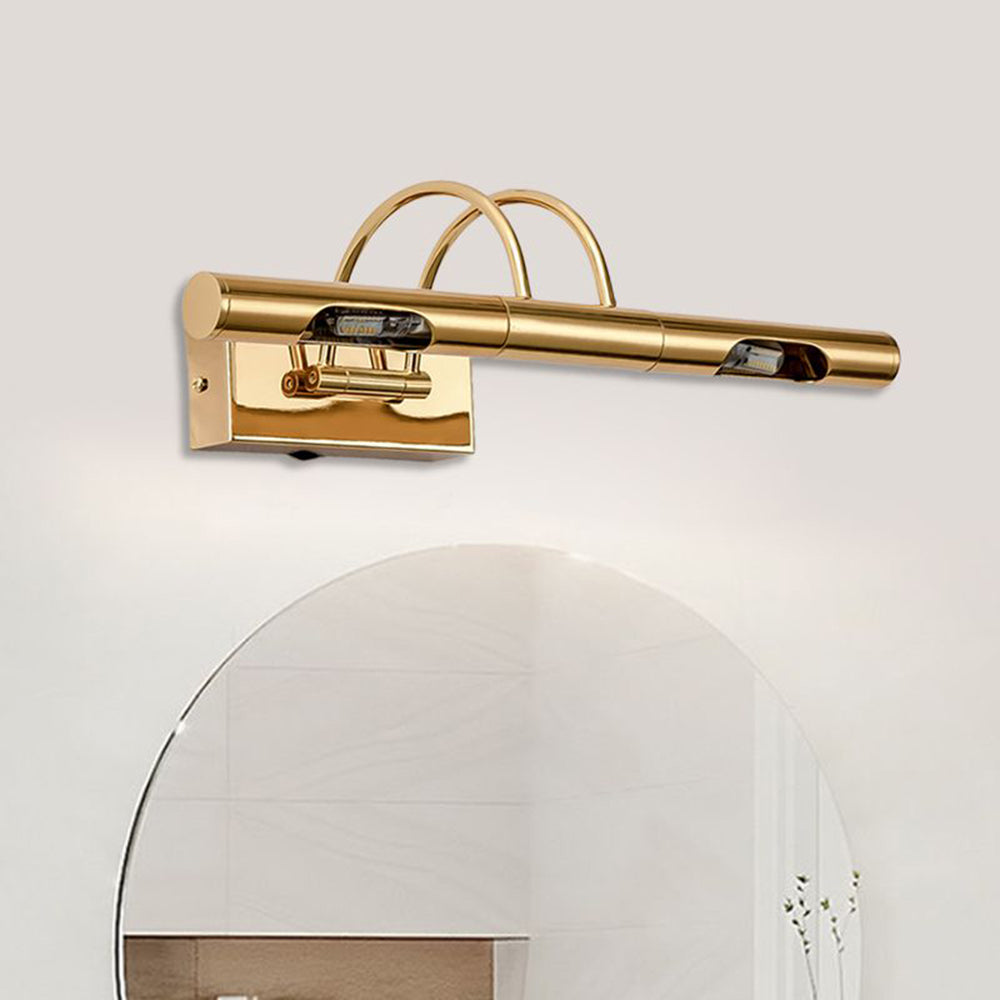 This is a Freja retro cylindrical metal wall lamp in gold. It is a stylish lighting fixture that can enhance the ambiance of your bathroom. Its retro design, cylindrical shape, and gold finish makes it a great lighting tool and durable this is really perfect for use in front of the bathroom mirror and make your bathroom look expensive without doing a lot.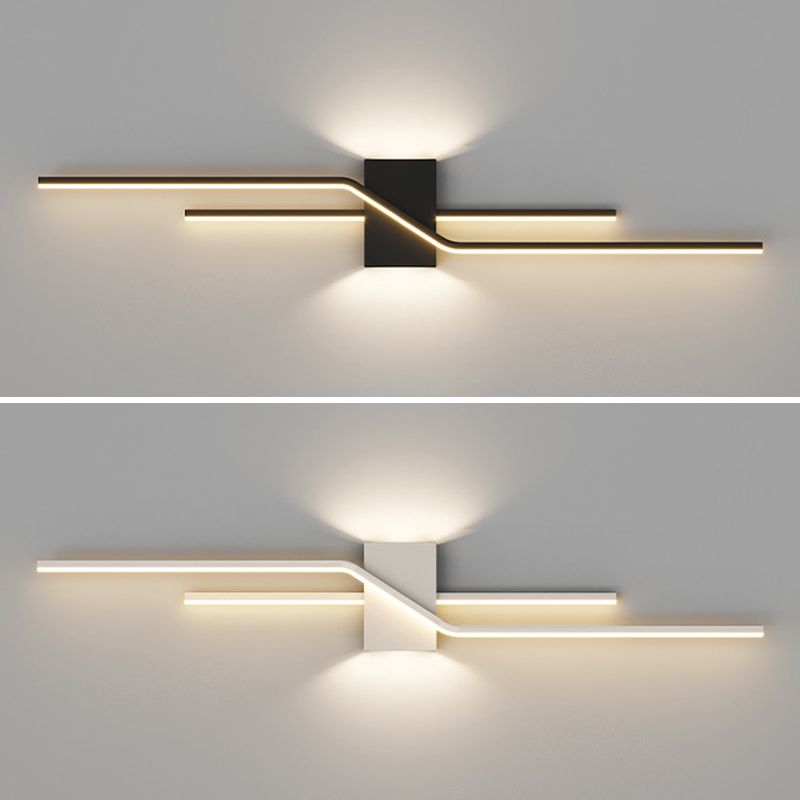 The Alana minimalist linear metal vanity wall light is stylish and modern lighting designed for use in the bathroom and it's unique linear design and curved lines which are parallel arranged which gives it a vibrant look
The light is made of metal and comes in black and white color combination, gives a vibrant look in any bathroom and lively appearance. The Alana Minimalist Linear Metal vanity wall adds lively and wonderful lighting to your bathroom space with its clean lines and awesome design.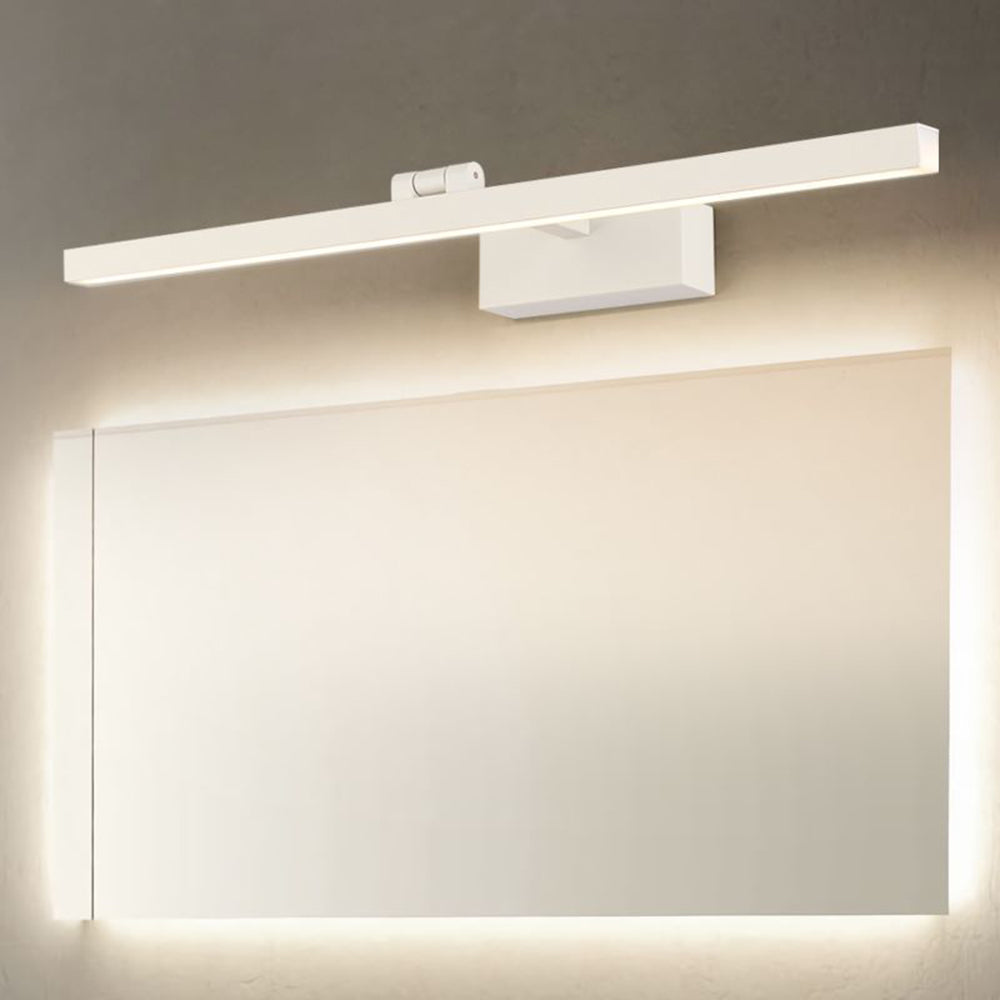 More incredible than you can possibly imagine is the rotatable mirror front vanity wall lamp. This lighting fixture brings gorgeous, vivid light images into your bathroom, making it ideal for both lighting and décor. It reduces power consumption by more than 90%.This light has a long lifespan and is built of high-quality metal elements with white, black and coffee finish, three color temperature option. The indoor wall lighting is really perfect for this.
Beyond all expectations, the Cooley minimalist linear metal wall lamp is fantastic. When using a minimalist approach, you try to accomplish things that serve merely to further the aim. It's about having only what you need to get by each day and living simply.
Modern wall lamp of high quality metal and acrylic, anti-corrosion, anti rust and waterproof rectangular design for enough brightness and make the bathroom lively.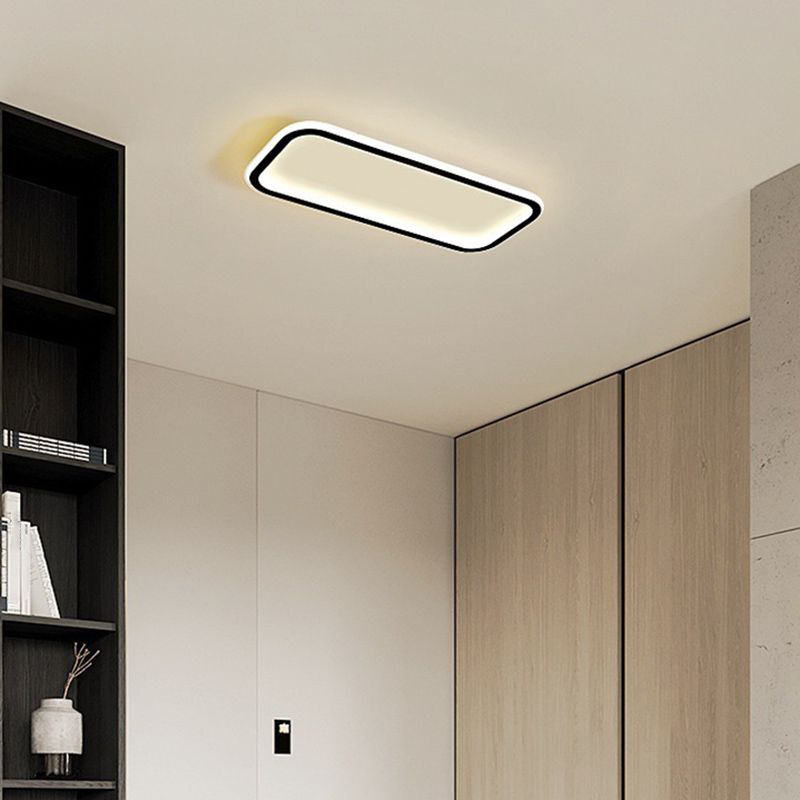 A black flush mount is one the best light ceiling lights made of silica gel and metal is anti rust easy to maintain and clean, rectangular shape high quality led light in all sizes to make your space brighter and lively according to your preference . This looks great in the bathroom ceiling.